C4 Therapeutics, Inc.
(Watertown, MA) – A clinical-stage biopharmaceutical company pioneering a new class of small-molecule medicines that selectively destroy disease-causing proteins through degradation.

Geneoscopy, Inc.
(St. Louis, MO) – A life sciences company focused on developing a broad portfolio of non-invasive, safe, effective and innovative gastrointestinal-related diagnostics to improve the diagnosis, treatment and monitoring of gastrointestinal diseases. This includes cancer screening compliance to facilitate early-stage detection.

NextRNA Therapeutics
(Cambridge, MA) – A newly-founded biotechnology company committed to developing the next wave of RNA-targeted therapeutics. Innovative discovery platform identifies and modulates the RNA binding protein responsible for the disease function of a non-coding RNA "ncRNA."

Wugen
(St. Louis, MO and San Diego, CA) – A clinical-stage biotechnology company developing novel universal natural killer (NK) and T-cell therapies for the treatment of cancer. Proprietary technology to manufacture universal "off-the-shelf" Memory NK and CAR-T cells for the treatment of solid tumors, T-cell malignancies, Acute Myeloid Leukemia, and multiple myeloma.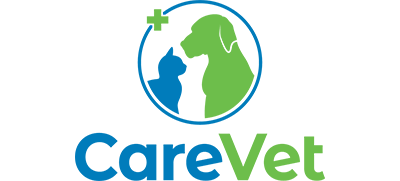 CareVet
(St. Louis, MO) – CareVet is a veterinary practice management group that manages and supports best-in-class hospitals throughout the US.
AI Proteins
(Andover, MA) - AI Proteins is re-imaging the possibilities of protein therapeutics by rationally designing entirely new proteins to carry out specific therapeutic functions. Using AI-based design and a high-throughput drug discovery platform, AI proteins creates synthetic proteins from scratch and optimizes a proteins activity for each therapeutic application.

Simple Rose
(St. Louis, MO) - Applications include scheduling, production planning, and portfolio optimization, solving high-value problems that result in hundreds of millions of dollars of improvement to our customers' bottom line.
Microbial Machines
(Andover, MA) - Microbial Machines is trailblazing new opportunities using synthetically engineered bacteria to specifically detect and treat diseases of the alimentary track.